Writing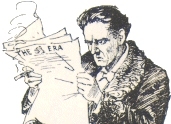 Read the Blog — a quiet stream of short, informal writings.

Long Writing

Series
Reviews of books, films, and other cultural artifacts.
A mystic universalist reformed postmodernist tries to explain himself.
Code and concepts for using modern machines to create wonderful things.
Bearing grease for the modern writing dynamo.

Podcast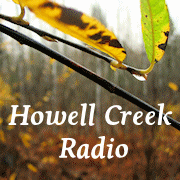 The Grid Life
Radio address for May 3, 2014, a continuation of the previous episode. There are lots of reasons not to like cookie-cutter suburban developments, but: there may be an upside.

Projects
More information about this website.
A serial postmodern devotional.
My printing experiments.