Writing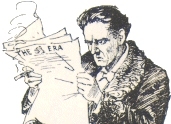 Read the Blog — a quiet stream of short, informal writings.

Long Writing

Series
By way of variety, a theatre of language.
A small but growing compendium of the wonderful.
A mystic universalist reformed postmodernist tries to explain himself.
Chronicling personal movement in six dimensions.

Podcast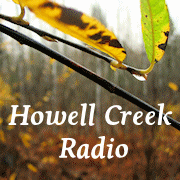 The Grid Life
Radio address for May 3, 2014, a continuation of the previous episode. There are lots of reasons not to like cookie-cutter suburban developments, but: there may be an upside.

Projects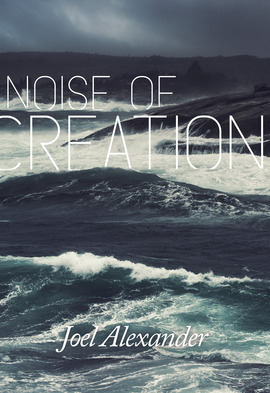 More information about this website.
A serial postmodern devotional.
My printing experiments.