Writing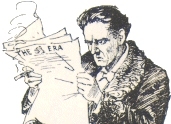 Read the Blog — a quiet stream of short, informal writings.

Long Writing

Series
One hand clapping in the fish house.
Writings on the small problem of sustainably spreading wealth and independence as far as it can possibly go.
By way of variety, a theatre of language.
A small but growing compendium of the wonderful.

Podcast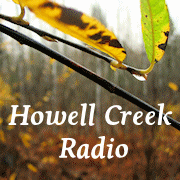 The Grid Life
Radio address for May 3, 2014, a continuation of the previous episode. There are lots of reasons not to like cookie-cutter suburban developments, but: there may be an upside.

Projects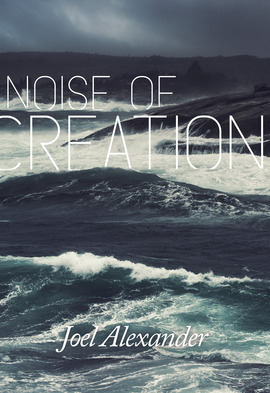 Printing books from bits
More information about this website.
A serial postmodern devotional.