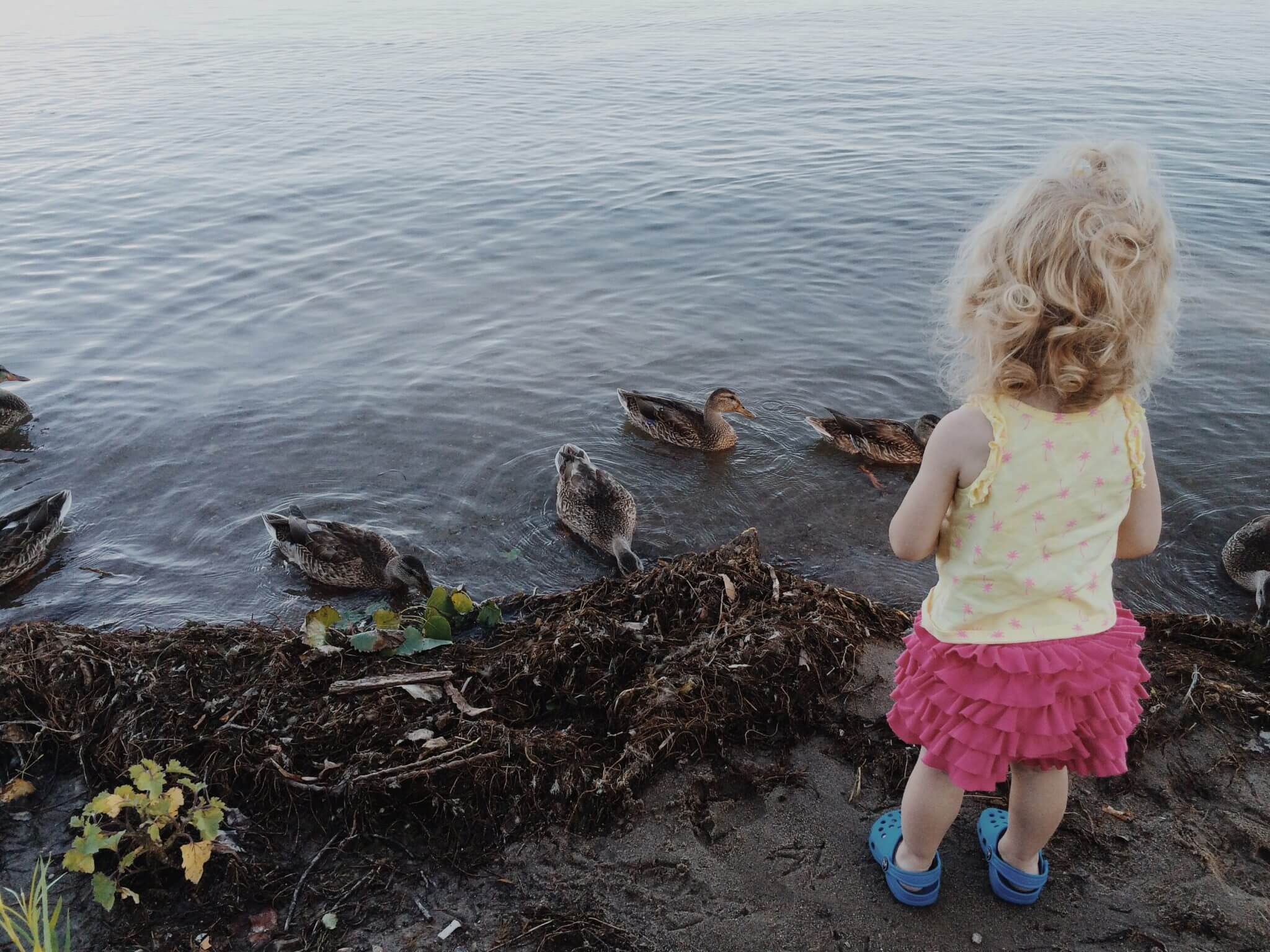 Last night was one of those perfect summer evenings, warm with no humidity. By some miracle I was done at work by four o'clock. "Let's go out," I said after I'd pulled up in the driveway and joined Jess on the front porch. "If that makes sense," I said. "I haven't started any food or anything — where should we go?" "I don't know. Out with everyone. We could get takeout and eat by the lake." So that is what we did.
There is a place by the lake called Burger Jones. Jess read me the menu off her phone while we were en route.
"White Trash Burger," she read, "chicken fried bacon, fried cheese curds, velveeta. Get the Double-Wide or add a PBR Tall boy. Mushroom Swiss: melted swiss and a mound of sautéed mushrooms…"
"Hang on," I said, "It's hard for me to tell when you're naming a dish and when you're listing the things that are on it. So maybe say 'which has' in between those things?"
"OK," she said. "The Hangover, which has bacon, cheddar, hot sauce and a fried egg on a homemade english muffin. El Cubano which is topped with ham—"
"Hang on," I said. "Did you say 'a fried egg'? On a burger? Which one was that?" "'The Hangover'," she repeated. "Read that one again?" She read it again. "Did you say 'hot sauce'?" I asked. She read it again. "And it's called 'The Hangover'?" I asked. "Yes" she said. "That is what I'm getting," I said.
We walked around the lake to the nearest beach with our food. There were many people on the path, lots of strollers and sports bras and hijabs. The beach was mostly empty. We sat down on the grass just to one side of the sand, a covered wagon's length from the water. A man with a metal detector scanned the grass all around our area. He stopped a couple of times to dig — it was hard to tell, watching discretely, but I don't think he found anything. Our picnic blanket was the one spot he couldn't scan.