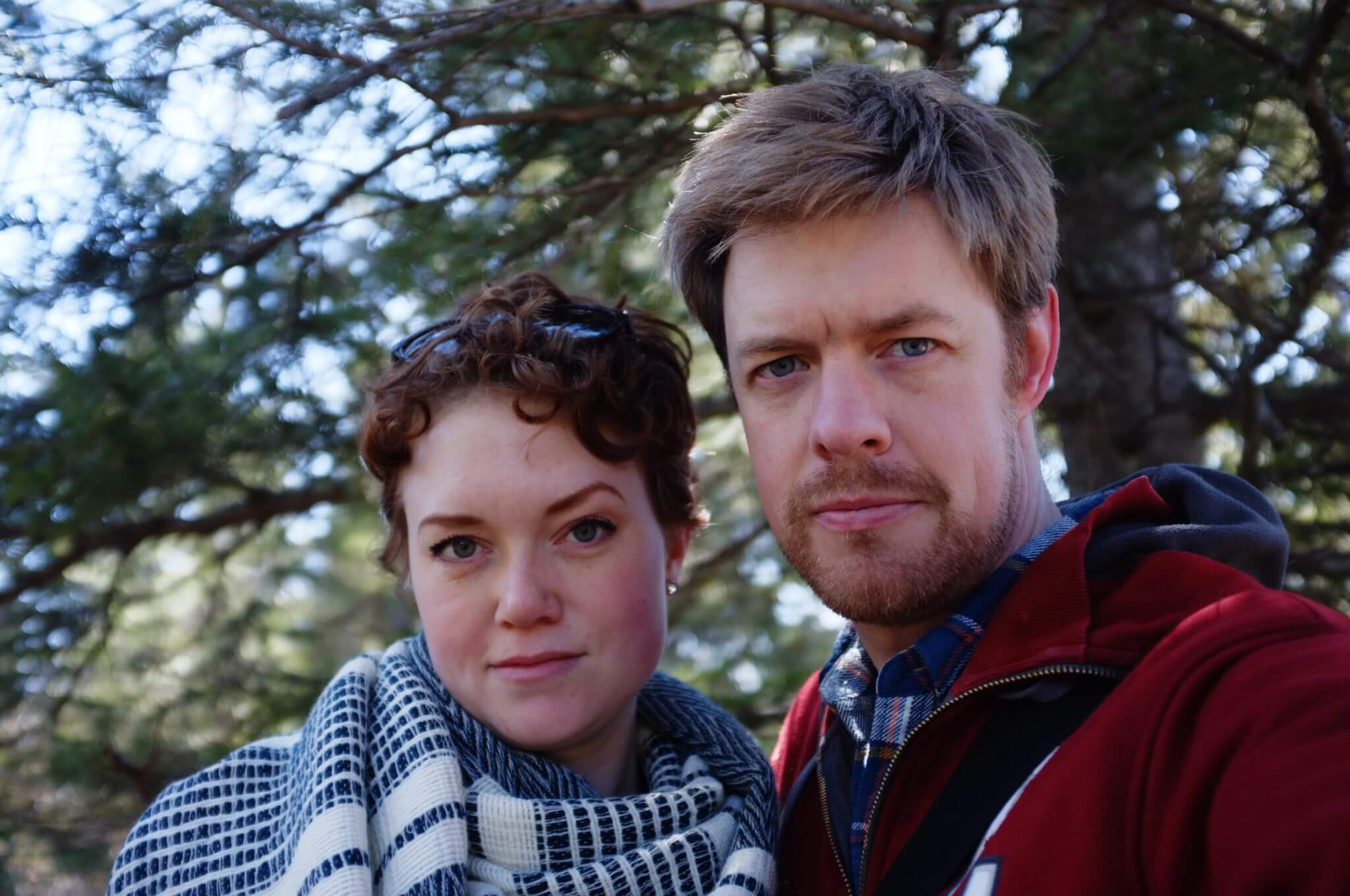 We live in Minnesota, in a house we built ourselves near some railroad tracks in Minneapolis. Joel has earned money as a web designer, a technical editor, and an accountant. As a writer and poet, he has a long string of extremely minor successes. Jessica paints, and teaches violin and piano. We have a two-year-old daughter and a newborn son.
---
I (Joel) have a born curiosity about how stories and ideas are arranged, presented, and preserved. This interest has led me at times into calligraphy, manuscript illumination, letterpress printing, digital typesetting, small-scale book production, podcast production, and every corner of web design and digital content management. I'm looking for new ways to express courtesy towards the reader's intellect and emotions. Besides being a home for my writing, this site is a place for me to put those ideas into practice.
For more information about this site, see the Local Yarn Site Notes.