Artifact

1176a2aa826586e88a8abe8a1d81c627b36011793e1de07f81e3b1b36f315cc6

:
---
Hello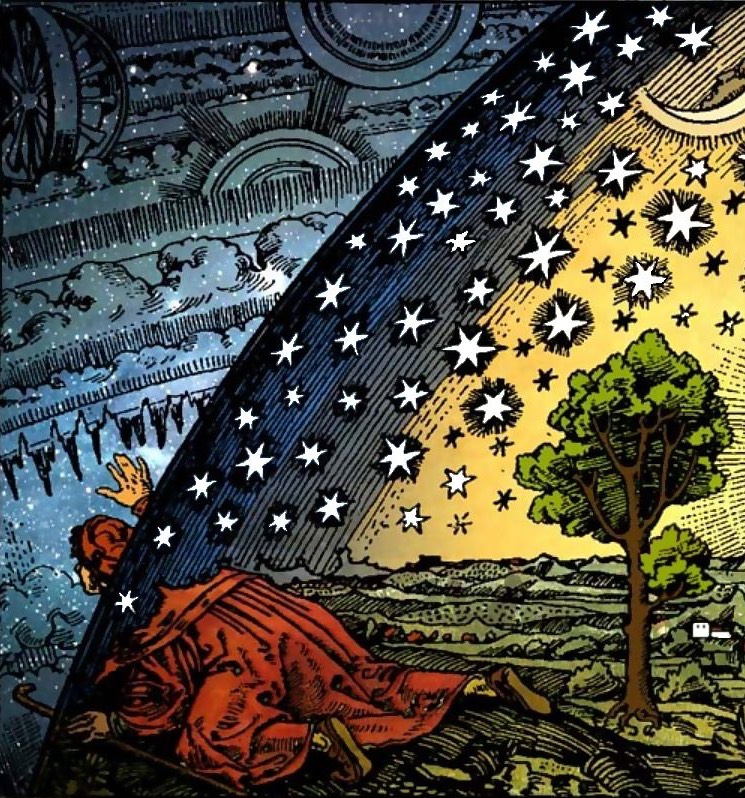 You have somehow found your way to the place where I keep the heavy magic for (a new, not-yet-live version of) The Local Yarn. You can see an incomplete prototype of the new design.
Here's what happens here:
I add writings using a custom markup language, and publish them on the web site. Periodically
I can define collections of writings (by date range, for example, or subject matter), and, from the same source markup, generate the PDF files necessary to self-publish a book containing those writings.
The writings, the web and print designs for the writings, the custom markup, and the code defining all of them, are available here in their complete history since the beginning of the project.
What you are looking at is a Fossil repository — similar to a git repository.
All times shown are UTC.
Technical Stuff
Conceptual Stuff
Meta Stuff